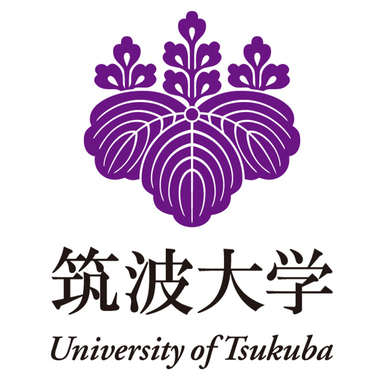 IFBLS is pleased to announce that Mr. Jonas Oben Tabe has been selected by the Tsukuba Medical Laboratory of Education and Research (TMER) as the winner of the 2013 TMER Award. Mr. Tabe from Cameroon has been invited to participate as a trainee of their education program for clinical hematology. IFBLS would like to extend our deepest appreciation to TMER for their continued support of this program.
Improving and Protecting the Public's Health Worldwide

This free educational symposium offers attendees a carefully crafted program of take-home strategies, practices, and solutions that will advance quality, improve patient care, and enhance public health worldwide.