Details

Category: News & Events
Published on

Thursday, 01 October 2015 20:14

Hits: 13948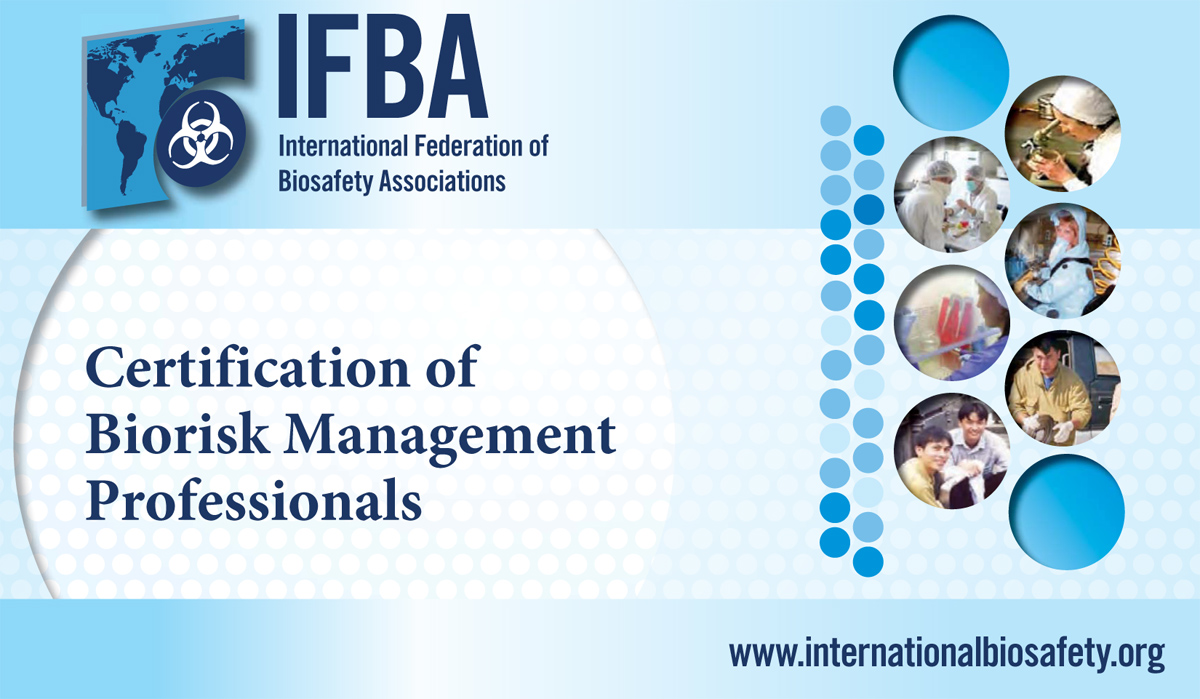 The International Federation of Biosafety Associations is launching a new certification program for biorisk management and biosafety professionals worldwide. The distinctive program strives to fulfill our mission of "safe, secure and responsible work with biological materials" by advancing the body of knowledge and increasing the competency of our profession. IFBA's certificants bring increased value to their employers by demonstrating competence to carry out their responsibilities and by achieving high standards of excellence, professionalism, and continuous learning. By earning certifications from the IFBA, individuals reap the benefits of safer workplaces, career advancement, and international recognition among colleagues.
Details

Category: News & Events
Published on

Thursday, 09 July 2015 21:44

Hits: 15118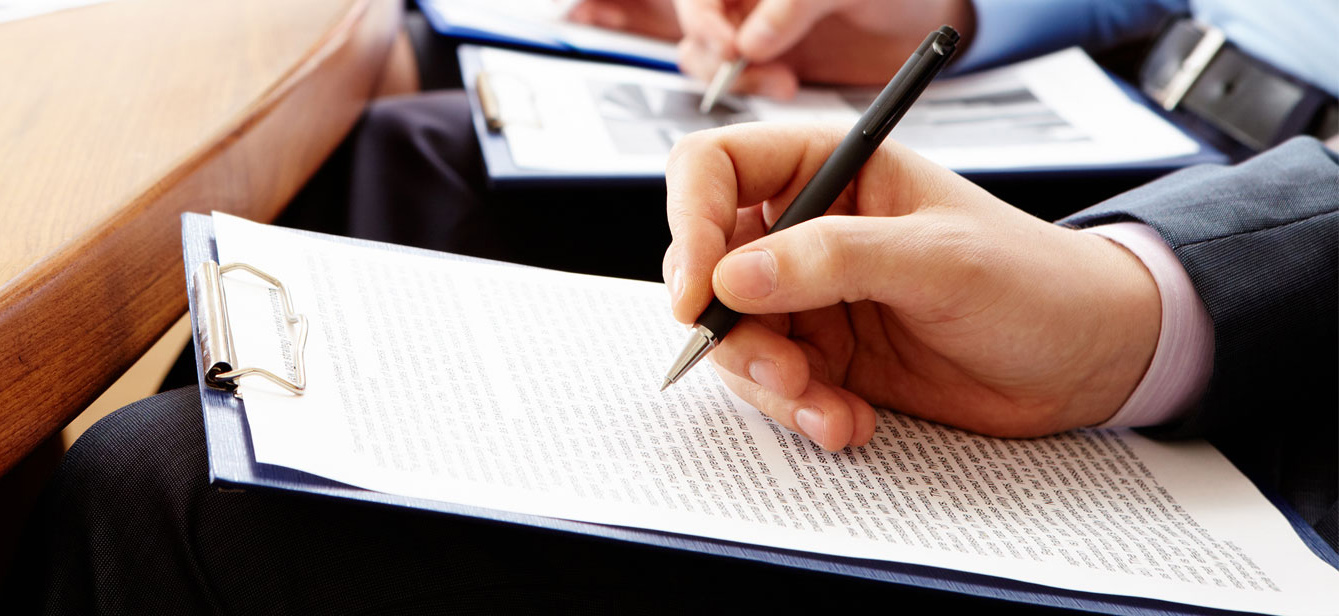 IFBLS is pleased to announce the next Chief Delegates Meeting / Alternate GAD will take place 18 – 19 September 2015 in Lisbon, Portugal.
The meetings will take place at the TRYP Oriente Hotel in Lisbon, Portugal and the hotel information is below. When making your hotel reservations, please refer to "IFBLS Alternate GAD 2015" in order toreceive the special rate negotiated on our behalf by our colleagues in Portugal.
The Provisional Agenda is posted in the Members Only Area of the IFBLS website. We look forward to hearing a short presentation from each Chief Delegate about the status of their Association and any topics you may want to present and discuss with the Chief Delegates. We ask that you also take a few moments to complete the Chief Delegate Report 2015 Form and return it to the office by July 30th, 2015.