Tsukuba Medical Laboratory of Education and Research (TMER) in cooperation with the International Federation of Biomedical Laboratory Science is pleased to announce their support of an overseas trainee project in 2017.
TMER will select one international medical technologist as a trainee for education in microbiology.
Date: November 4th -12th, 2017 (for 9 days)
Course: Lectures and practical training in microbiology (examination of infectious disease, infection control in hospital, prevention of tuberculosis and genetic testing for infectious disease).
Place: Tsukuba Medical Laboratory of Education and Research NPO and Tsukuba University Hospital, Japan
Support: Air fare up to 100,000 JPY
Living expenses in Japan for up to 50,000 JPY
Practical training included
TMER will organize the hotel arrangements for the training period
Welcome dinner will also be included
Applicant must be an active BLS and must be recommended by their Association who is in good standing with IFBLS. The successful applicant will be given a letter of invitation and a certificate of completion from TMER and IFBLS.
Applications must be received at the IFBLS office between May 1, 2017 and June 30, 2017. : by email to IFBLS or by email This email address is being protected from spambots. You need JavaScript enabled to view it.
Judgment: Judged by IFBLS Council Members and TMER Board members.
1. The winner is expected that he(or she) can return the training knowledge to the members after going back to one's country.
2. Recommendation letter is a good judgment material.
3. The applicant is required the financial agreement.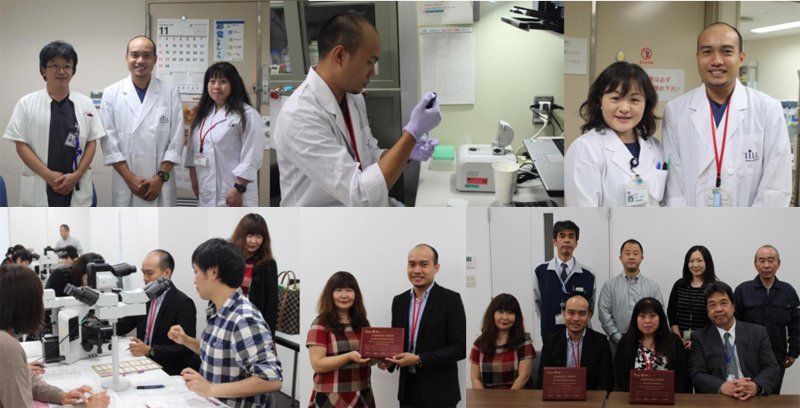 Date: November 8, 2015 (Sunday) to November 16, 2015 (Monday)
Subject: Lecture and Practical Training for Clinical Hematology
Venue: TMER, University of Tsukuba Hospital, Japan

Tsukuba Medical Laboratory of Education and Research,
University of Tsukuba Hospital,
International Federation of Biomedical Laboratory Science,
Japan Association of Medical Technologist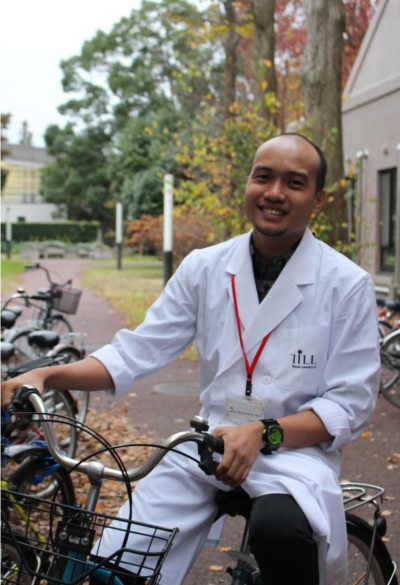 Presented by:
Mark Raymund G. Nava, RMT, MPA, MSMT
Medical Technologist/Assistant Professor
St. Alexius College & Notre Dame of Marbel University,
City of Koronadal, South Cotabato, Philippines
Unit 3, Yap Apartment, Lapu-lapu St., Zone 3,
City of Koronadal, South Cotabato, 9506, Philippines (+63)9178692439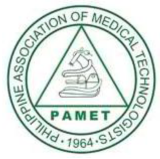 Member
Philippine Association of Medical Technologist (PAMET)
Chapter President
PAMET – SOCSARGEN Chapter