LABCON is the annual conference hosted by CSMLS as a place for laboratory professionals, managers, directors and educators to share knowledge, explore new technology and connect with colleagues from across the country.
Title of event:
LABCON2018 (hosted by CSMLS)
Dates:
May 25-27, 2018
Location:
Windsor, ON (Caesars Windsor)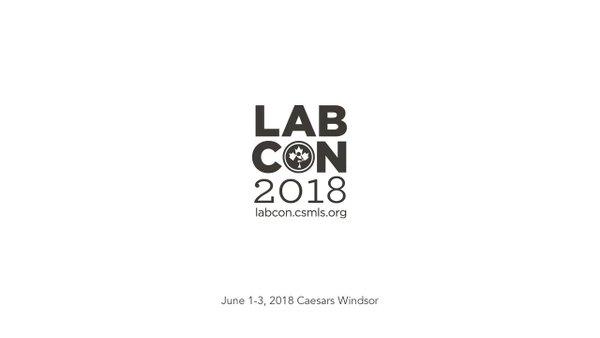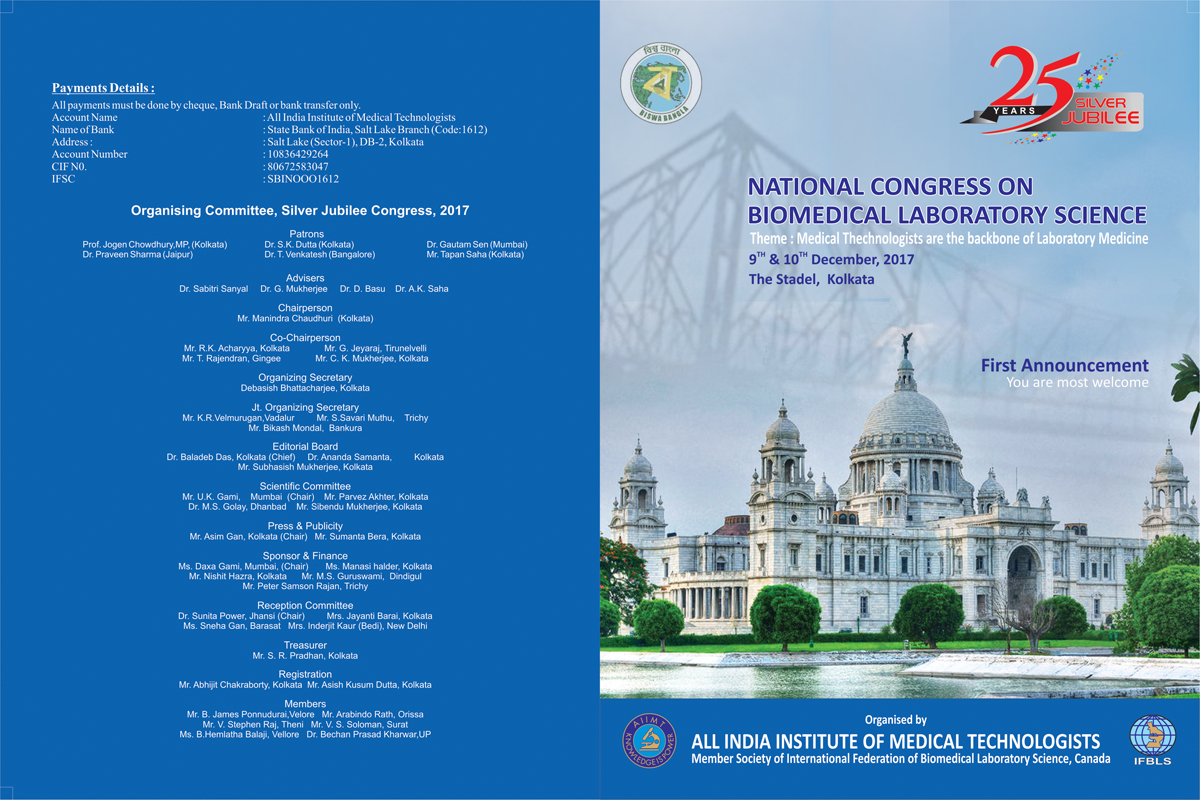 We would like to draw your attention to a free online course being offered on Occupational Health in Developing Countries. The course provides an introduction to occupational health – a part of public health that is neglected in many developing countries. The course begins on March 7th and would require approximately 4 hours/week of your time for a total of 6 weeks duration.
For further information please visit
https://www.futurelearn.com/courses/occupational-health-developing-countries
or, contact the Course Director, Dr. Bente E. Moen, Centre for International health, University of Bergen, Norway. This email address is being protected from spambots. You need JavaScript enabled to view it.
Celebrate International Pathology Day by taking part in the IPD 2016 Labs Are Vital Photo Contest!
Pathologists and laboratory professionals are vital to improving patient care around the world. Help celebrate International Pathology Day on Nov. 16, 2016, by participating in the IPD 2016 Labs Are Vital Photo Contest!
Tell the world why you are vital to health care by filling in the "I AM VITAL BECAUSE" sign and sharing your photo.
Visit the Labs Are Vital website to download the sign, upload your photo, and vote for your favorites by Tuesday, Nov. 15, at 1 p.m. CST.
The top three winners will each receive a copy of the new "Tietz Textbook of Clinical Chemistry and Molecular Diagnostics, 6th Edition," which is expected to be released on Feb. 1, 2017. Prizes will be delivered to the winners after the book is released.
View official rules on the contest page.

The International Federation of Biosafety Associations (IFBA) is inviting applications for a Biosecurity Engagement Program funded grant to certify the technical competency of individuals engaged in biorisk management practices. The grant will provide funding to cover candidate examination costs associated with obtaining an IFBA Professional Certification in Biorisk Management. Exams will be offered online and through a limited number of in-person paper-based exam sessions for candidates without access to a reliable internet source. Upon successful completion of the examination, certified individuals achieve a high standard of excellence, earn international recognition among colleagues and bring increased value to their employers by demonstrating competence to carry out their responsibilities. For more information about the Certification program, please visit www.internationalbiosafety.org .
Individuals who are interested in applying for the grant are requested to fill out the attached application form and forward by email together with a copy of their curriculum vitae to the IFBA Secretariat at: This email address is being protected from spambots. You need JavaScript enabled to view it. . The deadline to submit your completed application is Friday March 25, 2016.
Please note that preference will be given to candidates who
· are currently based in a country of the Middle-East, North Africa, West Africa or South Asia;
· are proficient in the English language (the exam is only being offered in English at this time);
· possess general knowledge of, and have some experience in the field of biorisk management;
· have responsibility for implementing biosafety, biosecurity and biorisk management programs; and,
· are familiar with the IFBA's Professional Certification in Biorisk Management Examination Content, Sample Questions and References.