The International Federation of Biomedical Laboratory Science (IFBLS) is an independent non-governmental association of national societies in 34 countries, representing more than 229 000 Biomedical Laboratory Scientists worldwide
Celebrating International BLS Day 2023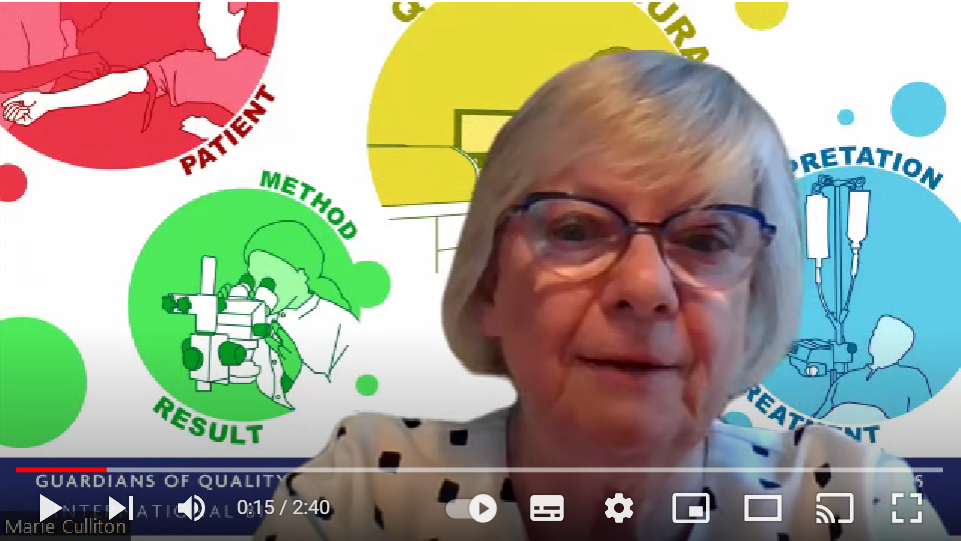 The 15th of April, every year, is Biomedical Laboratory Science Day
This year the IFBLS board has chosen the theme Guardians of Quality and Patient Safety: Biomedical Laboratory Scientists
Full statement - Letter to Members
International BLS Day Greetings from Dr. Michael Ryan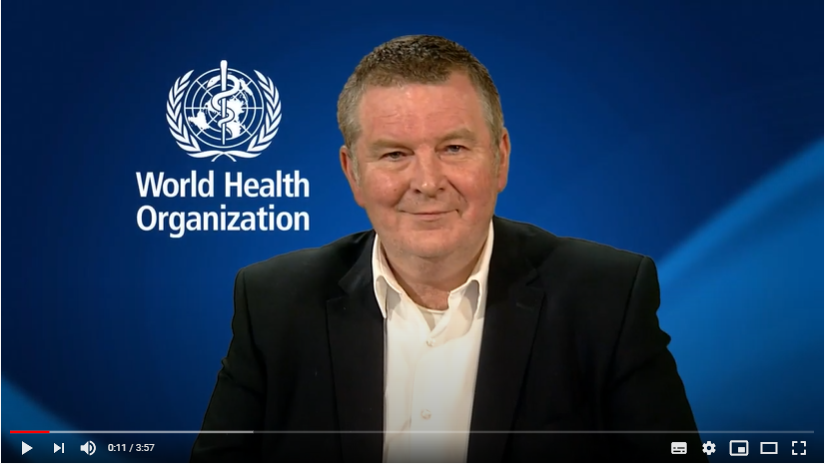 On behalf of IFBLS members around the world celebrating International BLS Day, we are honoured to receive greetings from Dr. Michael Ryan, Executive Director WHO Health Emergencies Programme.
Britta Karlsson Educational Webinar Series
In 2022, IFBLS and the Scientific Committee were pleased to launch the inaugural series of Britta Karlsson Educational Webinars.
This is a great opportunity for our members to learn from international speakers.
We are excited about future webinars in 2024 and we encourage you to visit the IFBLS website often for future updates and announcements!

Britta Karlsson Advancement Program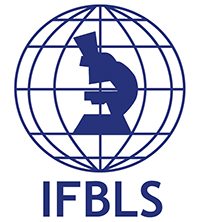 Established in 2019, IFBLS Britta Karlsson Advancement Program is an annual grant aimed to support IFBLS member associations, primarily from Low-and Middle-Income Economy countries (LMICs), to sponsor an international lecturer to travel and share their knowledge in a workshop or similar event as outlined in the criteria.

MEMBERS EVENTS
AIMS National Scientific Meeting
Australian Institute of Medical and Clinical Scientists (AIMS)
Theme: Moving Forward
Date: 21-23 August 2024 - Adelaide Convention Centre
Adelaide, Australia

35th AETEL National Congress 2024
Spanish Association of Laboratory Technicians (AETEL)
Theme: Cell Cultures
Date: 17-18 May 2024 - Valladolid Congress Center
Valladolid, Spain
COLLABORATIVE PARTNERS EVENTS
IFBLS collaborates with numerous organizations. For more details, visit our Collaborations page.



IFBLS Office Contact Information
Telephone: 001 905 667 8695
Fax: 001 905 528 4968
33 Wellington Street North

Hamilton, Ontario
L8R 1M7
CANADA
The global voice of Biomedical Laboratory Scientists
The International Federation of Biomedical Laboratory Science (est. 1954) is the world's widest reaching international organization for Biomedical Laboratory Scientists, bringing the profession, the professionals and health priorities to the world stage.