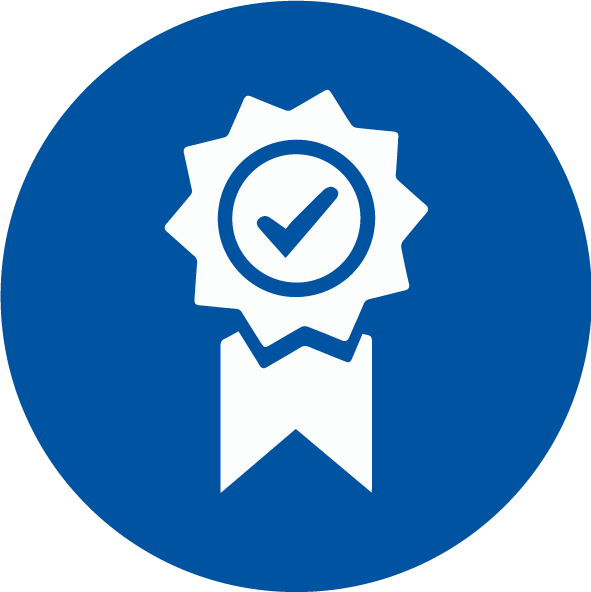 The purpose of the Awards Program is:
1. To help in attending the IFBLS World Congress for BLS's or students from around the world.
2. To recognize the "contribution to the professional development" of a BLS in the world who is in good standing with the local Association member.
The IFBLS Awards Committee is responsible for the administration of the Awards Program. This Committee also actively seeks sponsorship opportunities for the Awards Program.


A number of awards were presented at the 35th IFBLS World Congress held 5-9th October 2022 in Suwon, South Korea, for a complete list please see :
List of Award Winners 2008 - 2022