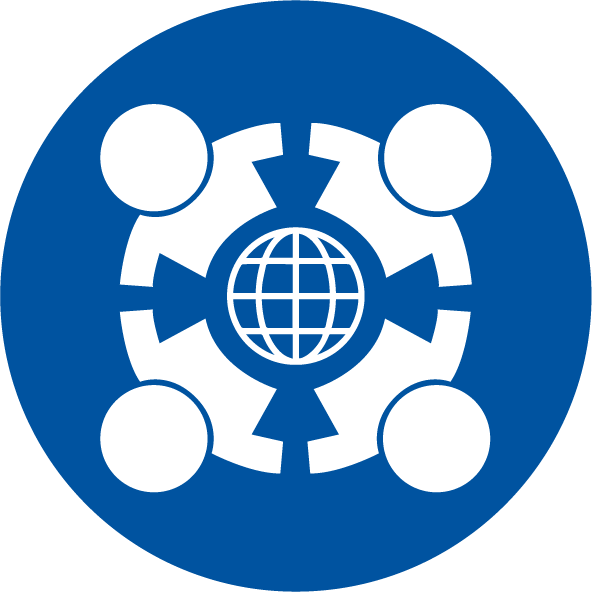 The IFBLS Board of Directors has identified a need for an IFBLS Scientific Network of qualified Biomedical Laboratory Scientists within all laboratory disciplines to assist in document review or projects which will benefit the development within laboratory medicine and our profession. IFBLS has a working relationship with WHO and we receive calls for experts and volunteers for development of WHO documents and tasks.
Members of the Scientific network may also be invited to submit articles, act as peer reviewers and editors for our International Journal of Biomedical Laboratory Science (IJBLS). Our Scientific Network will contribute in development of IFBLS as the global voice of Biomedical Laboratory Scientists.
To be considered a member of our Scientific network, you should be:
* member of a national IFBLS member association;
* educated as a Biomedical Laboratory Scientist, preferably with MSc, PhD or equivalent. Experience within your area of expertise can replace academic qualifications.
* considered an expert in your respective discipline, qualifications include for instance:
* publications in peer-reviewed journals
* lecturer at national and/or international conferences
* other relevant publications or activities
Our list of volunteers and your qualifications will be maintained by the IFBLS office. All volunteers will be contacted on a needs basis.
To be considered for the network, please fill in your CV using our template and submit to: This email address is being protected from spambots. You need JavaScript enabled to view it..
Join our Scientific network for exciting professional opportunities!