The International Federation of Biomedical Laboratory Science (IFBLS) is an independent non-governmental association of national societies in 33 countries, representing more than 256 000 Biomedical Laboratory Scientists worldwide
Our Scientific Journal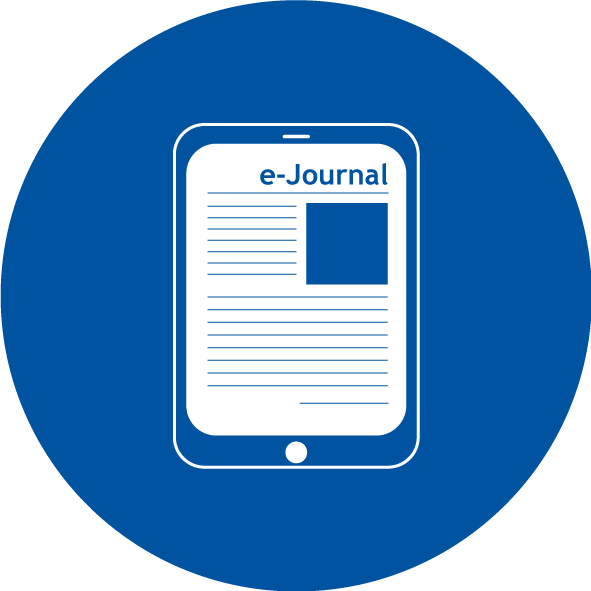 The International Journal of Biomedical Laboratory Science (IJBLS) is our on-line journal, presenting the most current research on and
devoted to the dissemination of new knowledge concerning biomedical laboratory sciences
IJBLS Vol. 11, no. 2: 50-113
International BLS Day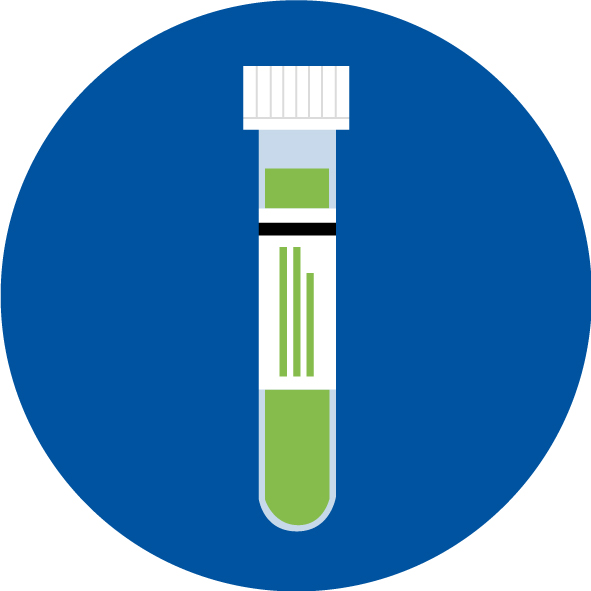 15 April is International BLS Day. The topic for BLS Day 2022 was "Testing Times - Biomedical Laboratory Scientists' Role in the Covid-19 Pandemic"
The theme for BLS Day 2023 - 2024 will be announced soon by the newly elected Board of Directors!
Posters for BLS Day 2023 will be available in the new year.
IFBLS Office Contact Information
Telephone: 001 905 667 8695
Fax: 001 905 528 4968
33 Wellington Street North

Hamilton, Ontario
L8R 1M7
CANADA
The global voice of Biomedical Laboratory Scientists
The International Federation of Biomedical Laboratory Science (est. 1954) is the world's widest reaching international organization for Biomedical Laboratory Scientists, bringing the profession, the professionals and health priorities to the world stage.